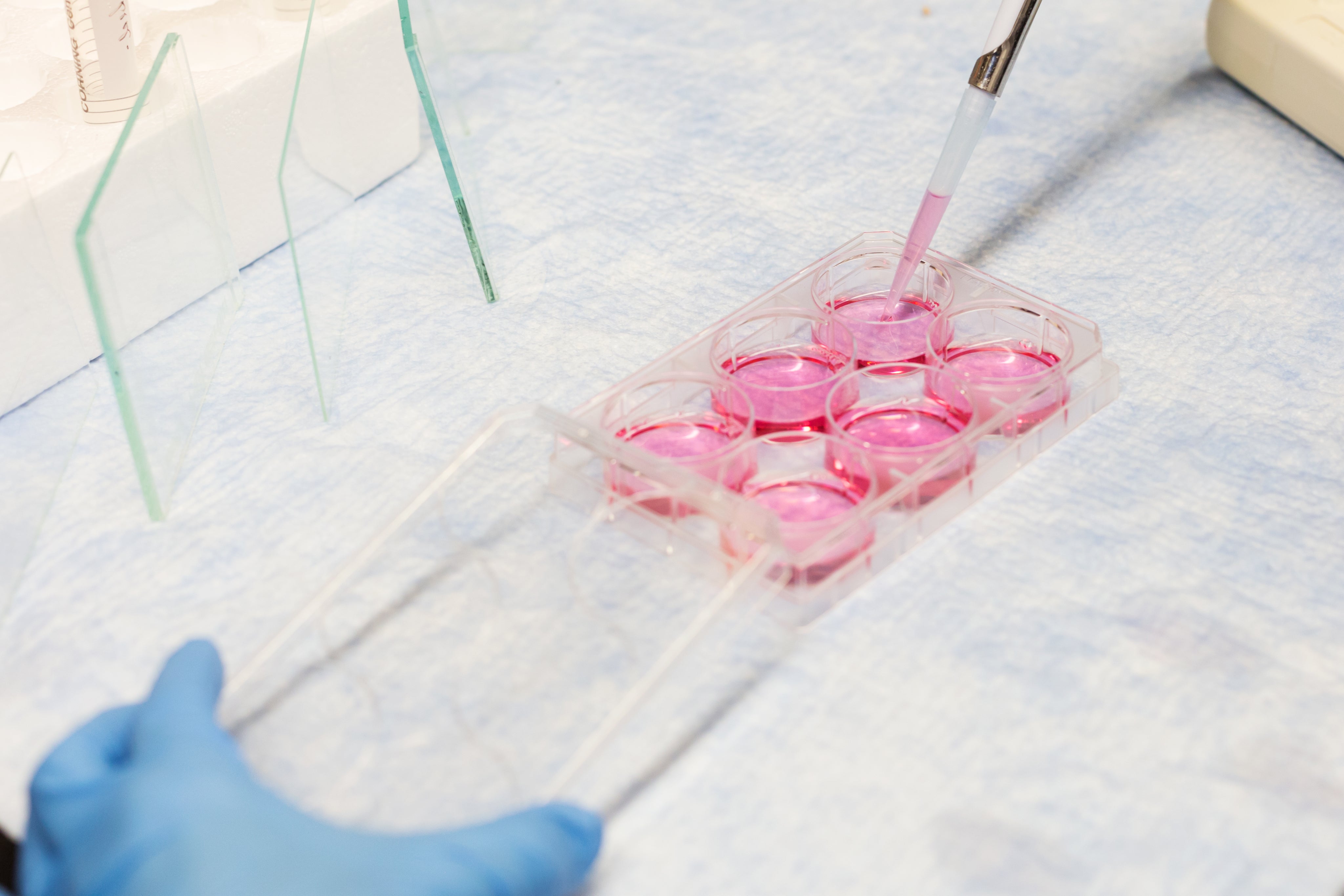 New Zealand owned and operated supplier of laboratory and industrial products
Genuinely Good Service, Real Value for Money
Servicing customers in Oceania, we hold extensive stocks in our various warehouses, and offer efficient indent for non-stock items.
Our aim is to offer either a price, stock/delivery or quality advantage on every product we sell, and often we can offer more than one of these advantages for the same item.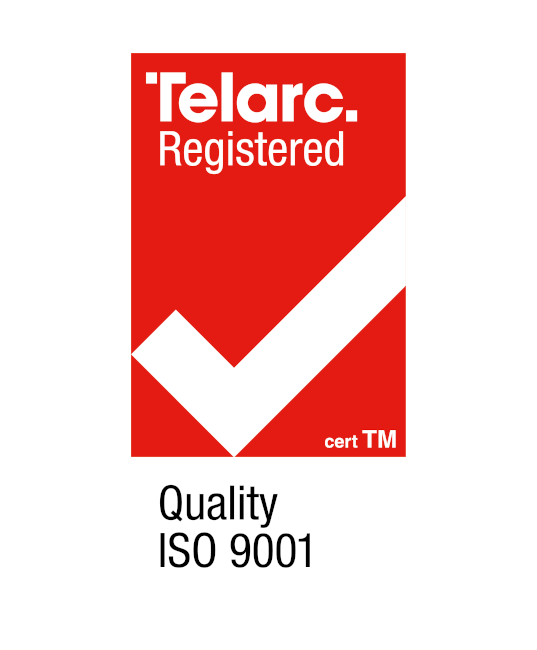 Quality Management System
We operate a Quality Management System that meets ISO9001:2015 certification, assesed by New Zealand's most recognised and longest established certification body, Telarc Limited.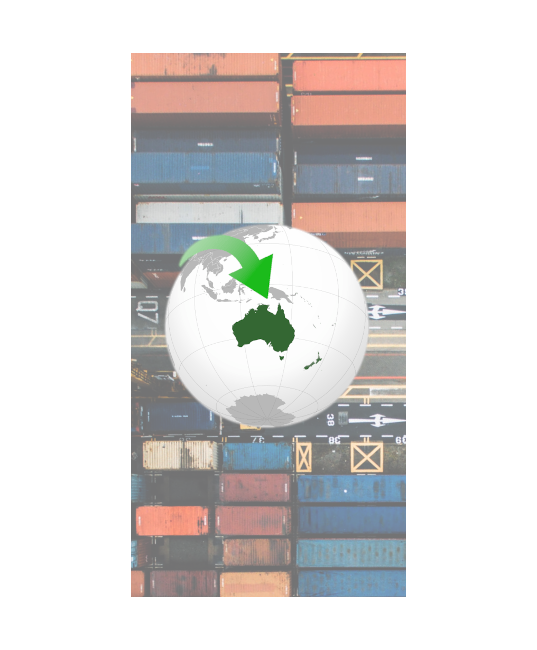 Tailored Import Options
Lead times and prices listed on our website are indicative of a particular delivery method. If you need a product faster or don't mind waiting - talk to us!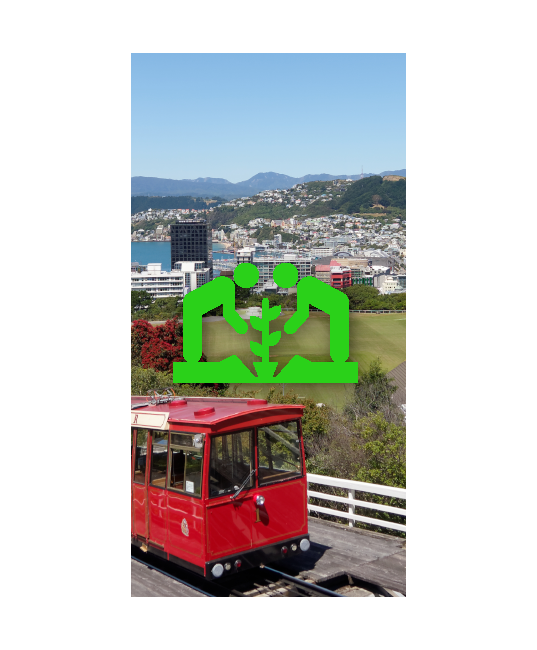 Community Support
We strongly believe in corporate contribution to the community and therefore have a policy of making donations to charitable causes based on our customers' choices.